grow your business
with retail talents.
Your salespeople are crucial to growing your company. They are also the face and voice of your business. Connect with Randstad to ensure you are getting the best candidates in the Greek market.
learn more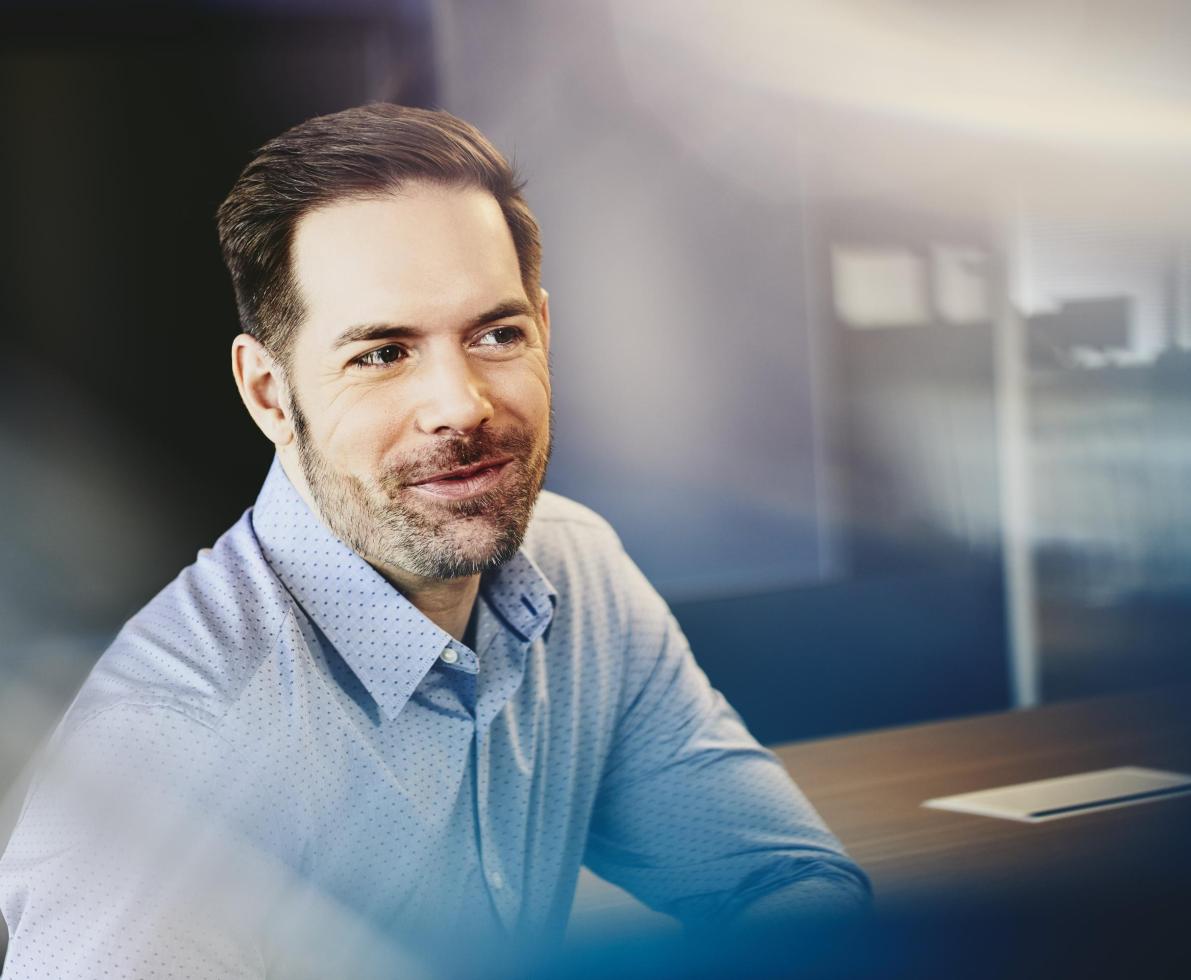 we specialize in helping you make the right choice.
are you looking for the following profiles?
Salesperson / Direct Sales
Business Development
Key Account 
Digital Sales
Wholesale Representative
+30 216 6001312
contact us.
We have two branches:  Athens & Thessaloniki. Connect with the #1 HR services company in Greece.
contact us