With the new normal working environment upon us and digital transformation continuing to disrupt how organisations do business, you need a partner with the latest tech tools, organisation strategy and business performance; one with the expertise, scope and vision to provide all-encompassing HR solutions.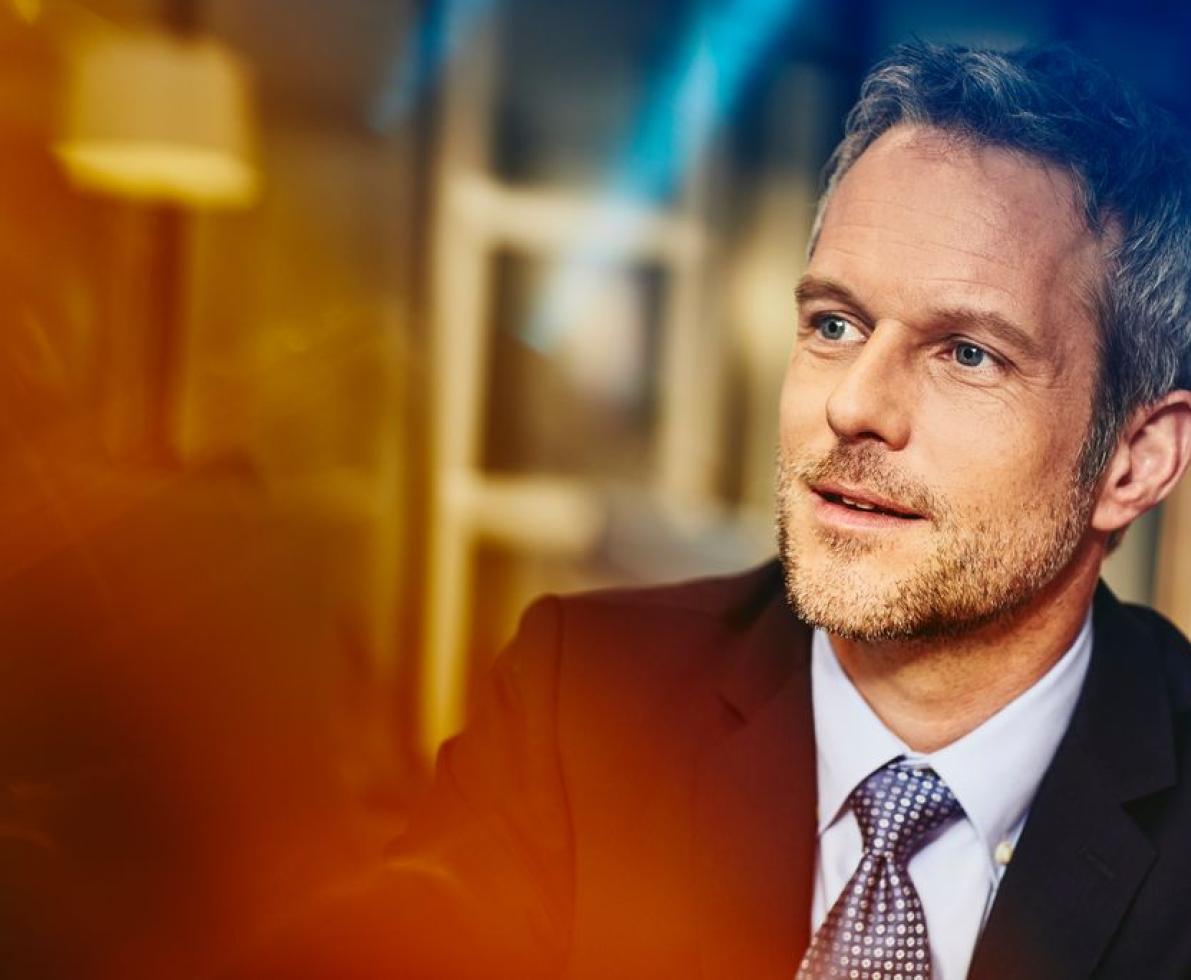 about executive search.
Our executive search team has been sourcing and selecting high quality management and leadership staff exclusively for clients for more than 20 years in Greece. 
Our recruitment specialists are 100% dedicated to your needs, and know your market extensively to tap into a pool of the most sought after and talented industry professionals.
learn more
executive profiles.
CEOs
directors
chiefs
managers
department heads
professional profiles
commitment to quality.
commitment to deadlines and timely information on processes
standardized, controlled and feedback processes
own methodology = true fit
strategy fit + leadership fit + culture fit
continuous measurement of the quality of service provided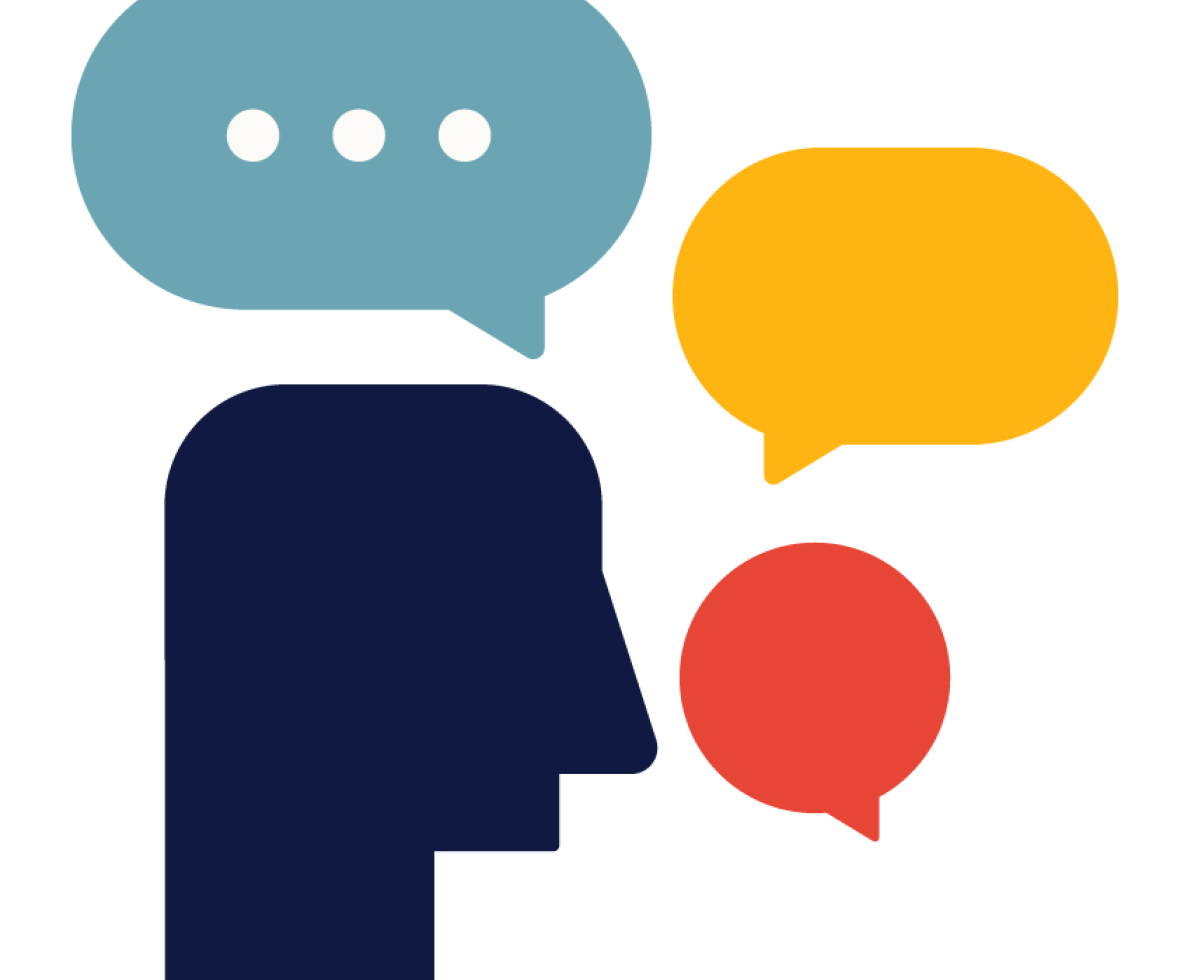 +30 216 6001312
contact us.
We have two branches: Athens & Thessaloniki. Connect with the #1 HR services company in Greece. 
contact us