our expertise.
Are you interested in hiring the best banking professionals in the Greek market? Randstad in Greece has access to a strong network of banking professionals with varying levels of experience.
learn more
looking for top talent?
We can support you to recruit the following job functions:
Collections
Commercial Collector
Compliance Officer
Customer Service 
Insurance Sales 
Reconciliations Officer
Relation & Advice Manager
Retail Sales Trainer
Risk Manager
Telephone Sales Agent
Underwriter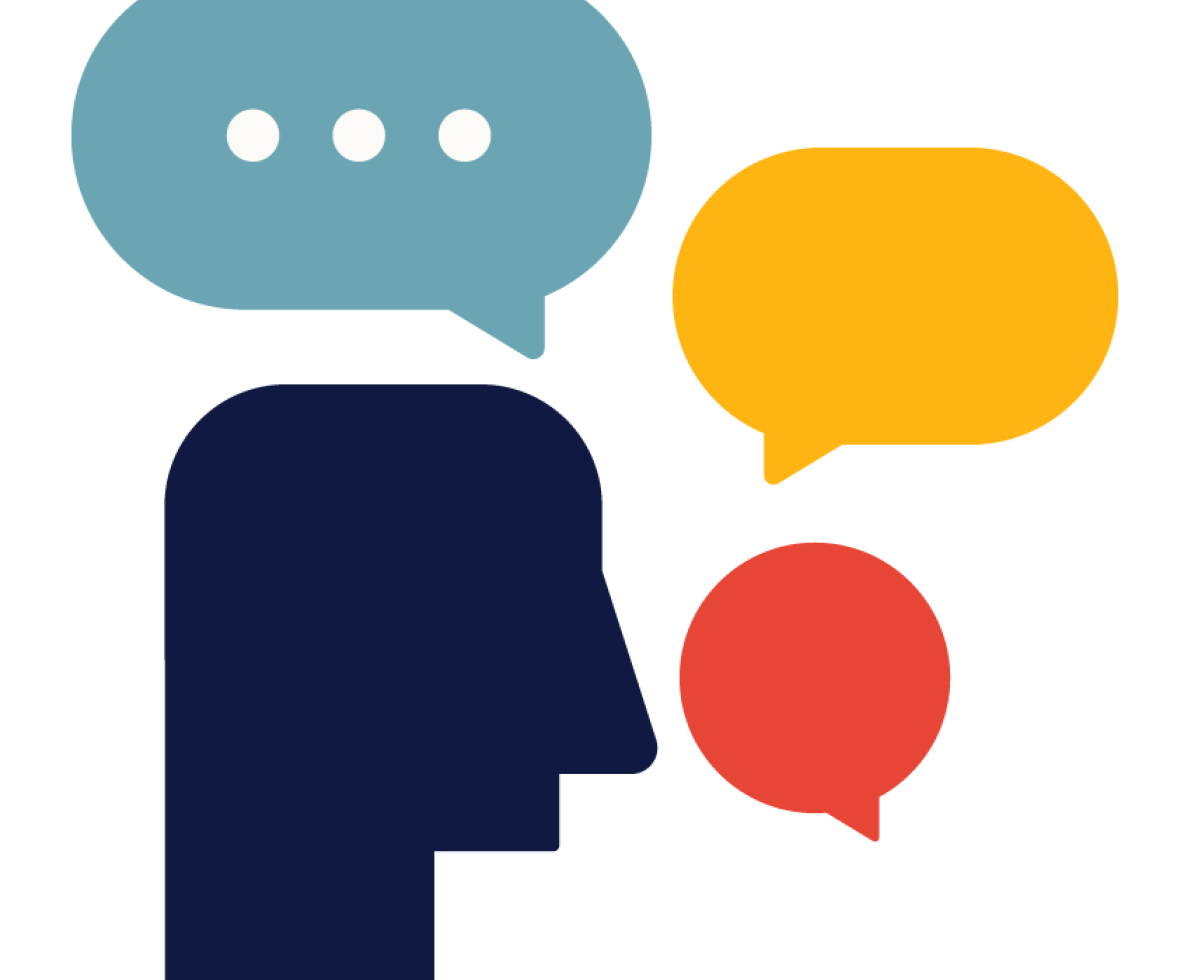 +30 216 6001312
contact us.
We have two branches:  Athens & Thessaloniki. Connect with the #1 HR services company in Greece. 
contact us