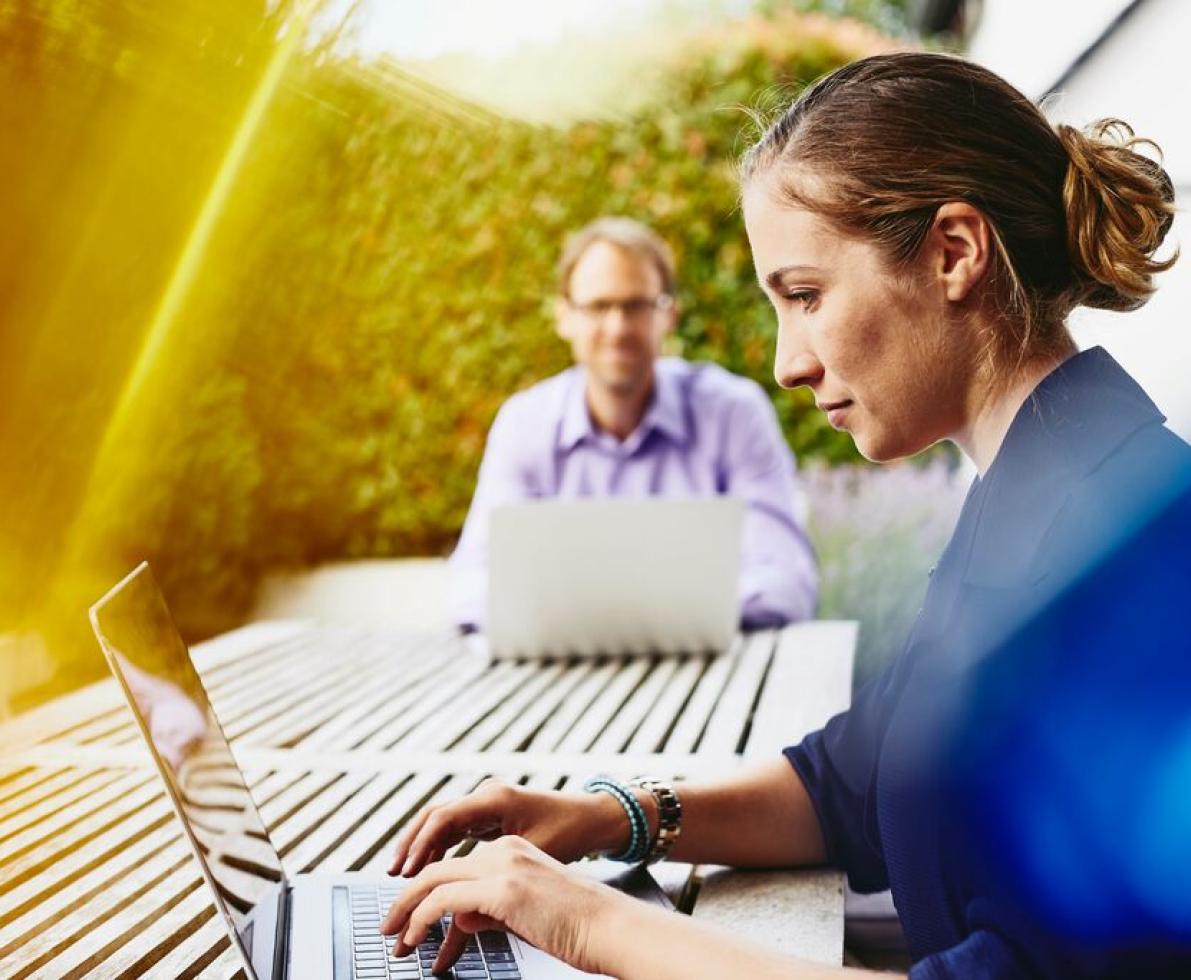 streamline planning.
Relevate Workforce Schedule makes scheduling shifts hassle-free. As an employer, scheduling the employees you need is as simple as posting the shift details on Relevate Workforce Schedule. No more chasing down employees to confirm their shifts and manually adding them to the schedule. Everything is 100% automated.
connect with an expert
relevate workforce schedule
24/7 access to a flexible workforce.
Today's employers must embrace technology to stay one step ahead in the competitive market for talent. 
With this in mind, Randstad has invested in Relevate Workforce Schedule, an online scheduling and workforce planning system that makes managing a flexible workforce simple. 
Through Relevate Workforce Schedule, employers have access to a selection of pre-screened employees and can staff up or down as needed.
connect with an expert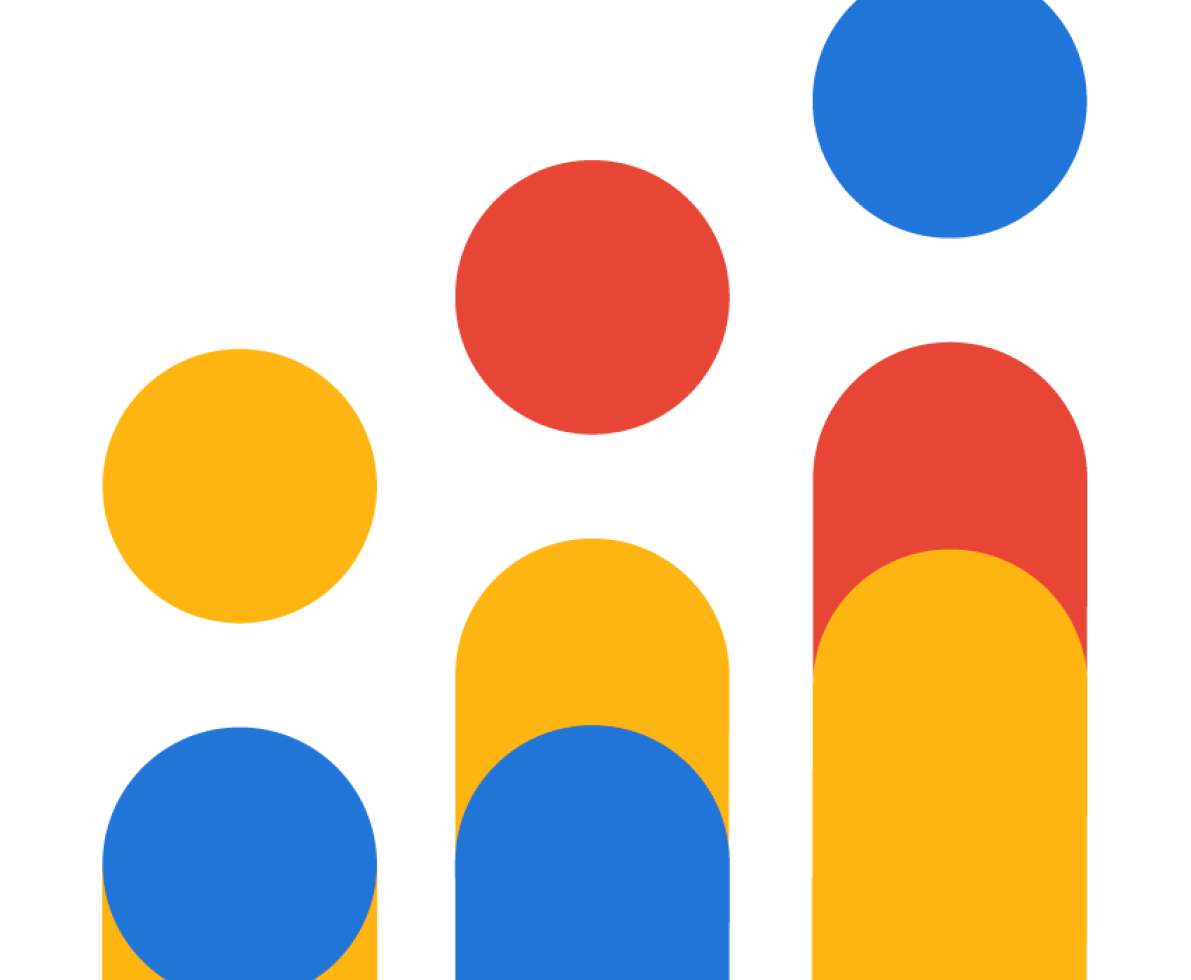 save time & reduce recruitment costs.
How much time and effort do you spend during basic planning?
How much time do you usually spend on last minute adjustments?
Can you easily match needed skills with shifts to fill?
What tool do you use for planning?
How do you communicate shifts, changes or even information to your talents?  Is it a painful process?
How often you are looking to fulfil extra or pending shifts?
Can you easily forecast the costs of your workforce for specific periods, department or groups?
connect with us for a solution