our talent academy program.
Our program provides university students the opportunity to:
 gain valuable experience by working at Randstad  
 join forces with our HR department to learn the basics in recruitment sourcing and learn ATS systems  
 or transfer to other specialty teams to further the experience (subject to availability and active needs)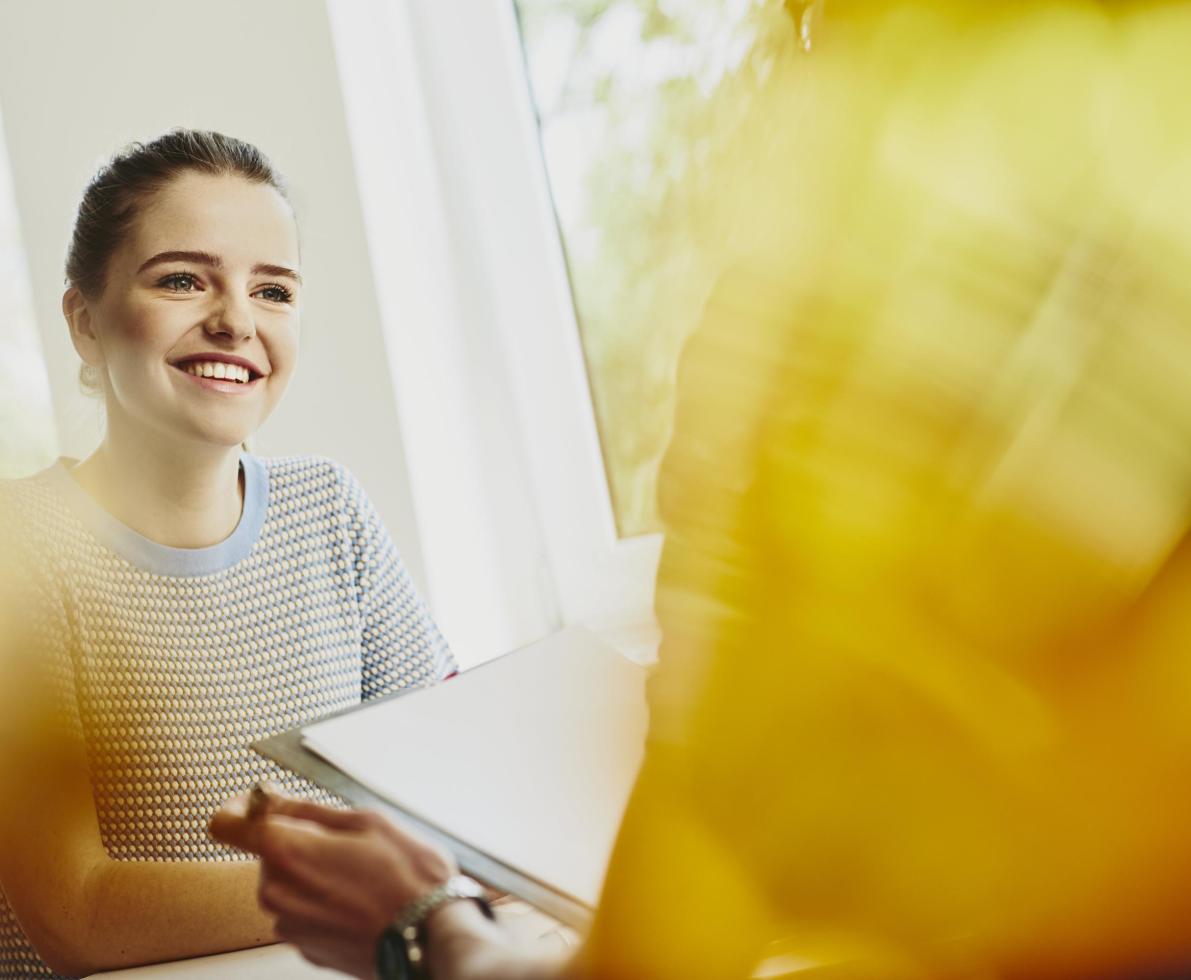 who is eligible.
university graduates (Bachelors and/or Masters) 
students with fluency in English and  strong skills in 

communication
adaptation
orientation towards results and creativity
Applications can be made only via the procedure given by your university.   
what is the scope.
strengthen employability of students for the next stage in their career 
develop a future talent pipeline for the Randstad team
develop a future candidate pipeline for our clients talent needs
This experience has undoubtedly boosted both my professional and personal development, and I feel fortunate to have been part of the Randstad team. The organization is growing at a rapid pace, which allows you to work on exciting and high impact activities. I was also fortunate enough to engage with the CSR team, where I was given the chance to participate in sustainability initiatives. I can recommend Randstad's Talent Academy to any young professional driven by results and creativity, looking to kick-start their career in the HR field!


Christina Kontou, Deree
From the tasks assigned to me, the one I enjoyed the most was sourcing and contacting potential candidates for new job positions. It is very rewarding to help others this way! With my mentor's guidance, I kept getting better every day. I acquired many new skills, including technical skills, such as sourcing through Social Media platforms, as well as valuable communication skills. I would highly recommend Randstad for any individual who is looking for a beneficial impact in their professional career!



Olympia Nikolopoulou, Deree
My decision to choose Randstad to do my internship was the right one. The company gave me many opportunities to develop both professionally and personally as well as to test my capabilities in various tasks assigned to me in the recruitment industry. What I liked the most is the team spirit and the wonderful working environment it has, because throughout my internship everyone treated me in the best way, they helped me wherever I needed.

Marianna Gkavagia, University of Macedonia
My internship experience at Randstad will definitely be unforgettable. I received support and guidance throughout the journey and help in difficulties that arose. I feel that I gained essential resources for my future career as I learned a lot about digital marketing such as tools used, necessary processes and how a digital marketer thinks.

Afrodite Stefania Goulakou, Athens University of Economics & Business