our candidates.
At Randstad we have a large database of candidates with a variety of language skills you may be interested in. For the last two decades we have been successfully cooperating with the largest local and multinational companies requiring employees with foreign language skills to take their company further.  No language is too difficult for us. Connect with us for more information. 
learn more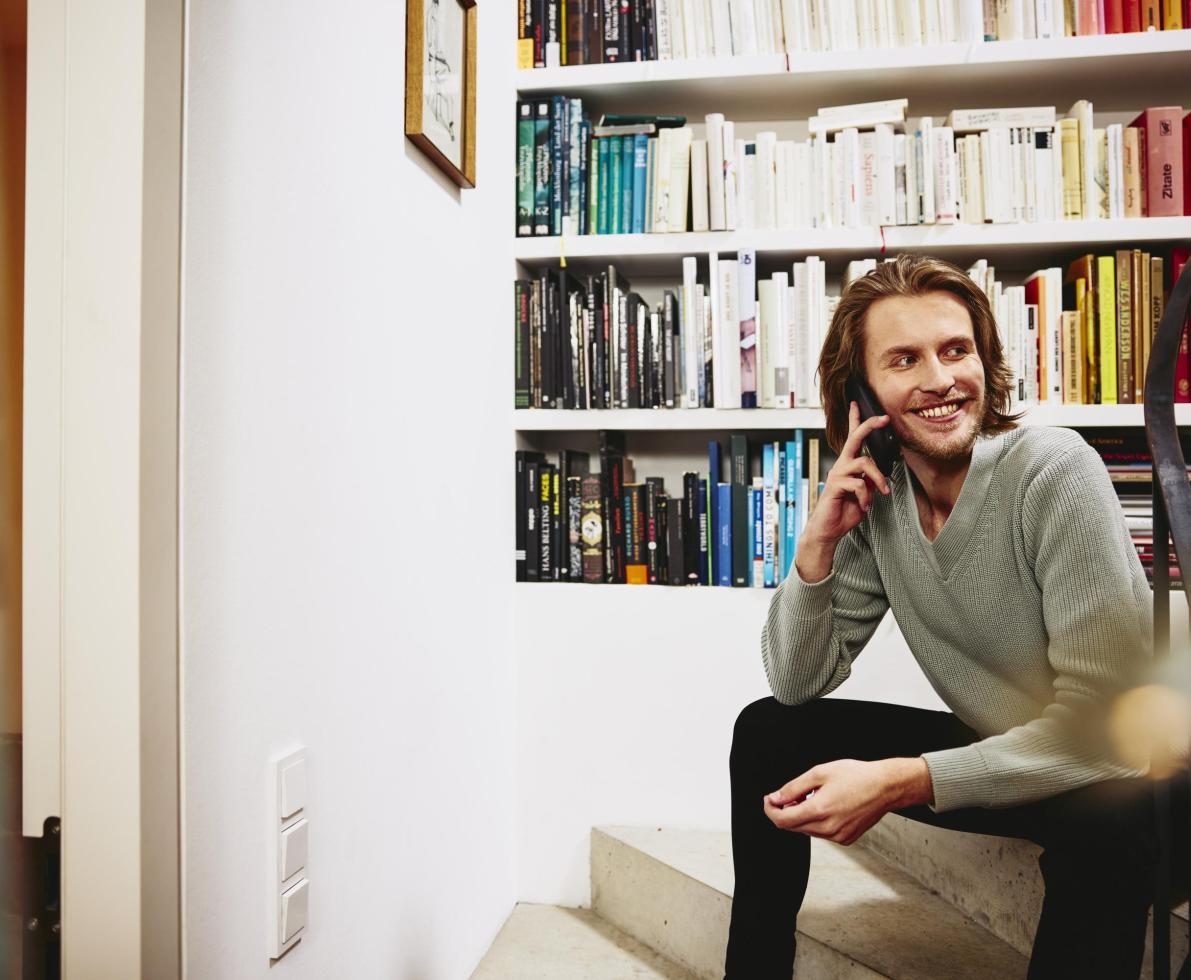 looking for new talent?
We can help you find the best multilingual candidate for a variety of foreign languages, such as:
arabic, chinese, czech, danish, dutch,
estonian, finnish, french, german, hebrew,
hungarian, italian, norwegian, polish, romanian,
russian, slovak, slovenian, spanish, swedish, turkish
+30 216 6001312
contact us.
We have two branches:  Athens & Thessaloniki. Connect with the #1 HR services company in Greece.
contact us