our expertise.
Are you looking for expert IT professionals for your business? Randstad in Greece has more than two decades experience and a complete database of qualified IT professionals to be able to provide your company with the most suitable professionals at all levels for you.
learn more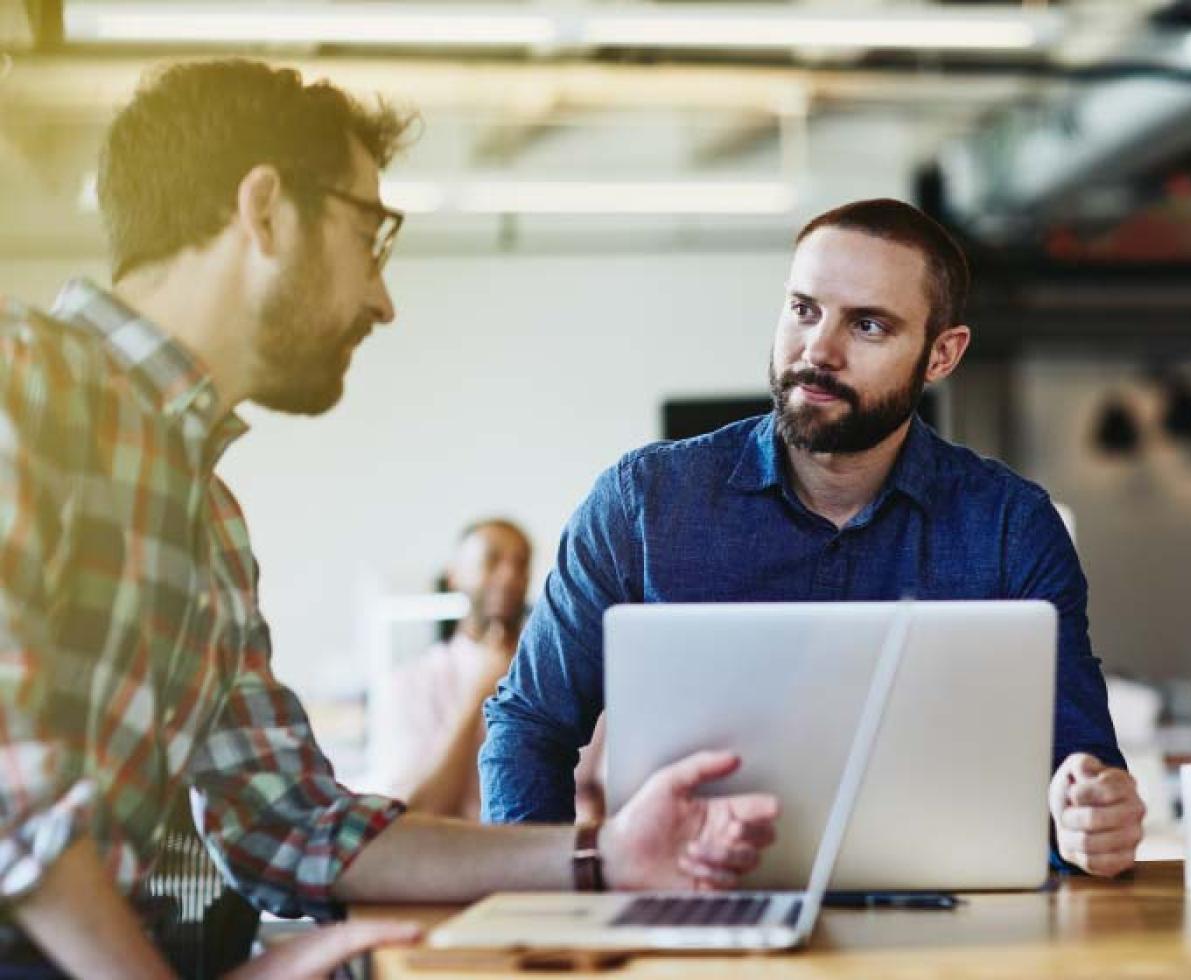 looking for top talent?
Randstad can support you to fill the following, and more:
back-end software engineer
(Java, PHP, .NET/C# etc)
front-end software engineer (Javascript, etc)
software architect
IT manager/director
CIO
data scientist / data engineer
mobile developer
business intelligence specialist
IT system administrator / help desk support
more positions that we can fill:
software tester
IT business analyst / project manager
ERP/CRM consultant
UI/UX designer
cyber security engineer
database administrator / database developer
linux administrator
presales engineer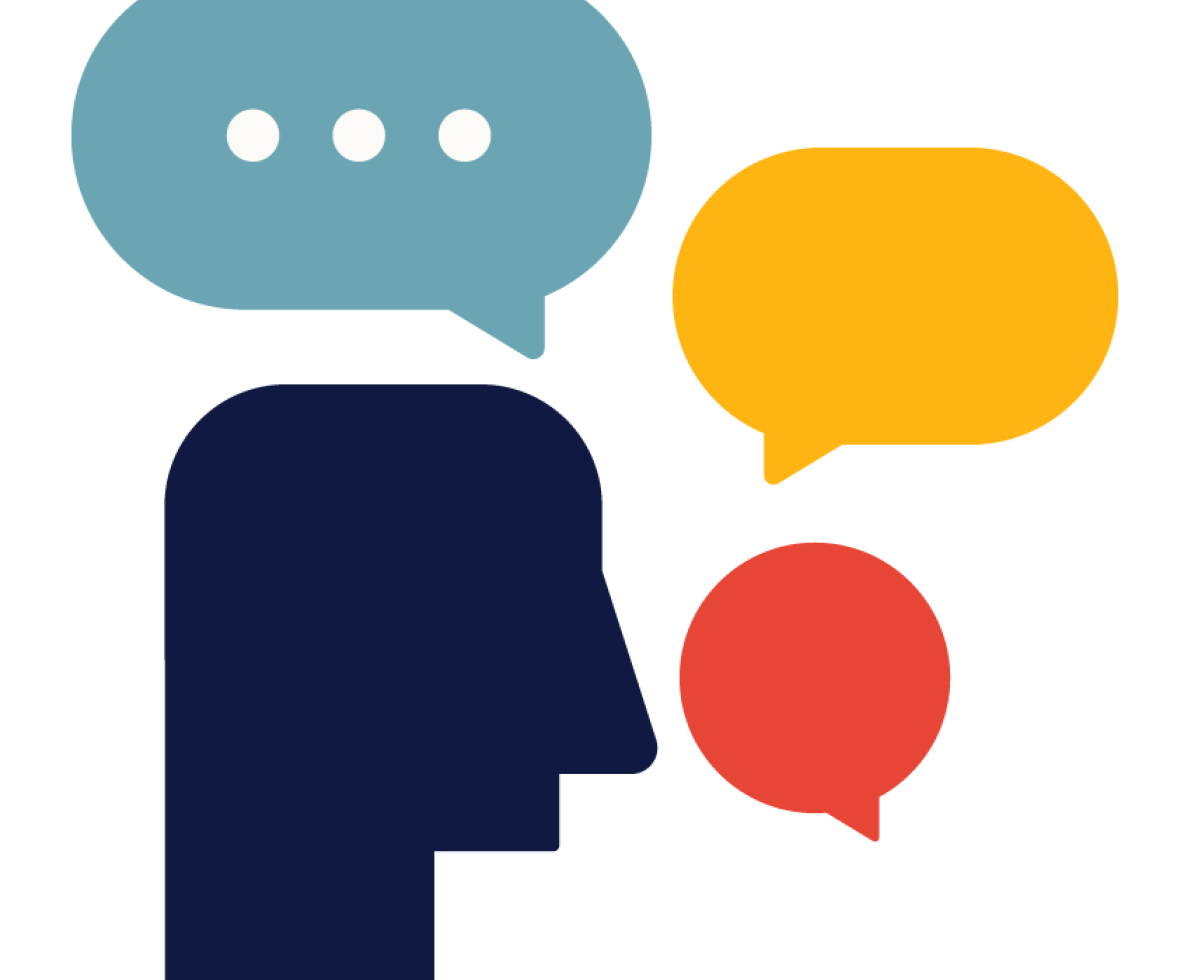 +30 216 6001312
contact us.
We have two branches:  Athens & Thessaloniki. Connect with the #1 HR services company in Greece. 
contact us