our history.
In 1960 Randstad founder Frits Goldschmeding believed the labor market could be different and better through temporary labor. His vision has grown into a global leader in the HR services industry. 
read more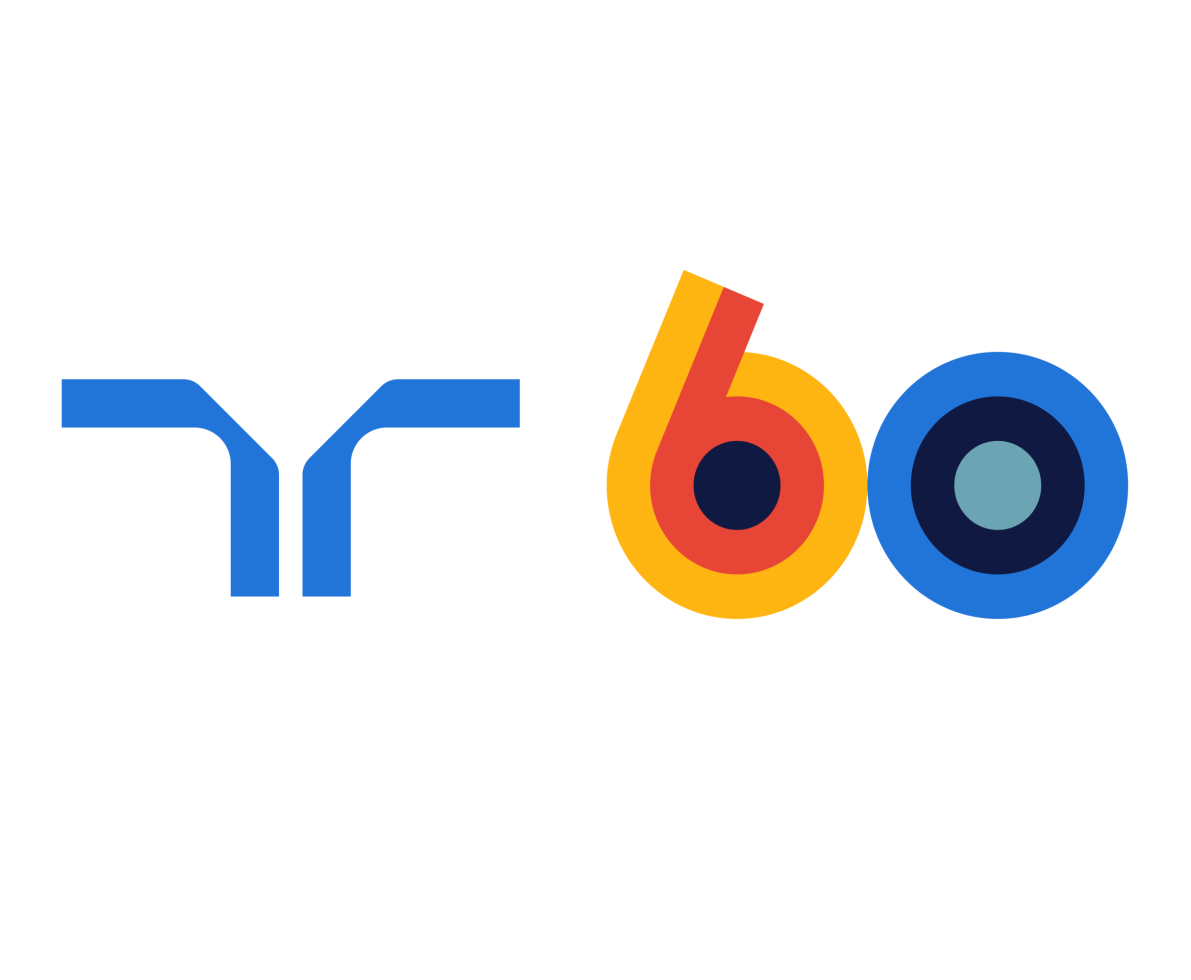 celebrating
60 years of randstad.
It started with a bicycle and an idea, the foundation of Randstad Uitzendbureau in 1960. We'd like to briefly commemorate this special occasion by sharing some highlights in our history.
watch our moments

human forward.
By combining our passion for people with the power of today's technology, we create an experience that is more human.  We call it human forward. 
learn more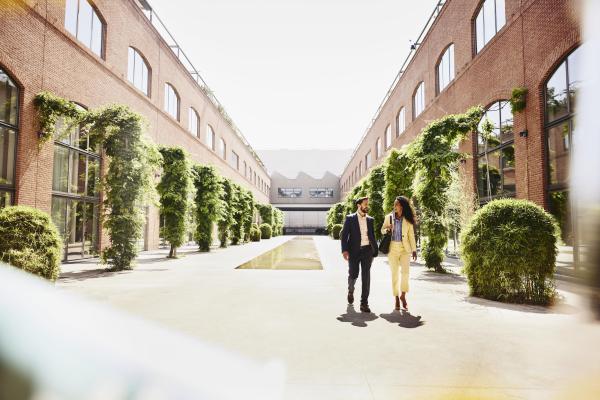 βλέπουμε τις δυνατότητές σου.
Η εργασιακή σου ζωη είναι κάτι παραπάνω από ένα ωράριο εργασίας. Κι εσύ είσαι κάτι περισσότερο από ένα απλό βιογραφικό. Στη Randstad το βλέπουμε αυτό και ανακαλύπτουμε μαζί τις δυνατότητές σου μέσα από θέσεις εργασίας που σε βοηθούν να εξελιχθείς.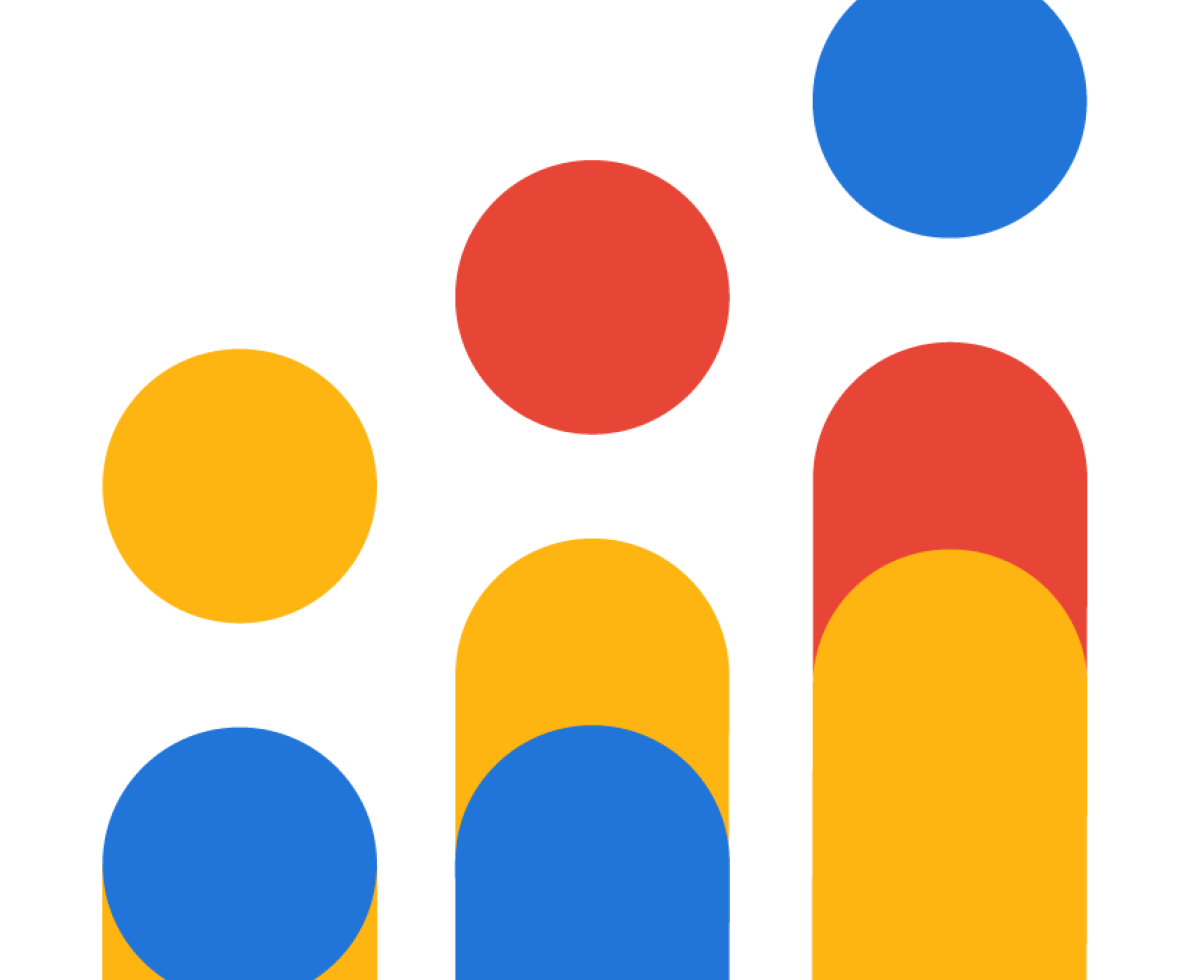 work for randstad?
Are you sales driven, ambitious, determined and looking to join a company that supports your dreams and rewards hardwork?  We are always on the lookout for talent. If you connect with our mission to truly help people and businesses move forward, connect with us! 
careers at randstad
looking to hire talent?
We operate with two branch offices, in Athens and Thessaloniki. You can contact us directly at +30 2166001312 or by filling out our contact form. 
contact us