making a difference.
At Randstad Greece we have a team of consultants specialized in this field with the ability to find the best executives in the market, both for temporary and permanent jobs.
learn more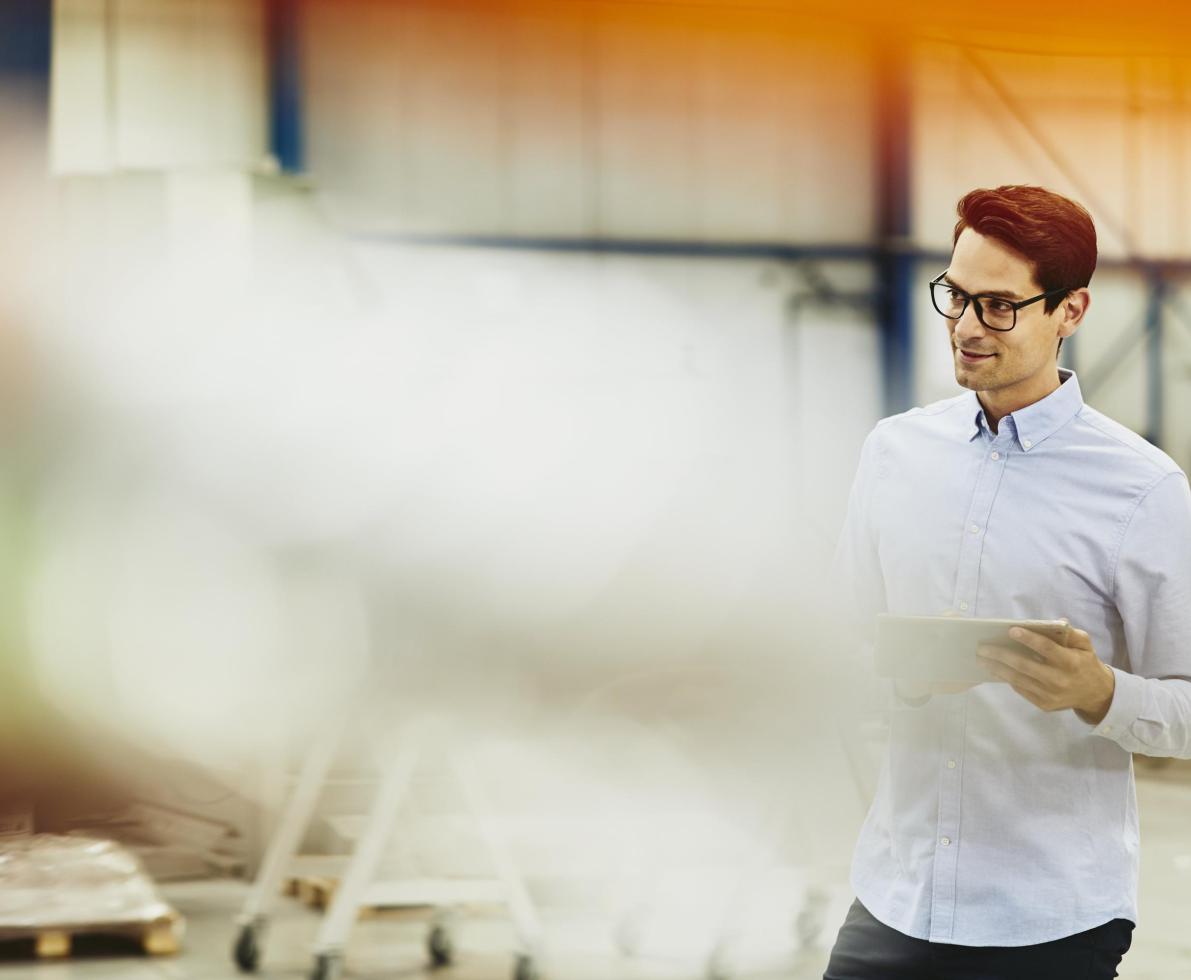 looking for top talent?
we can help you fill the following vacancies:
Purchasing clerk
Purchasing assistant
Buyer or purchasing agent
Operations manager
Purchasing manager
+30 216 6001312
contact us.
We have two branches:  Athens & Thessaloniki. Connect with the #1 HR services company in Greece.
contact us