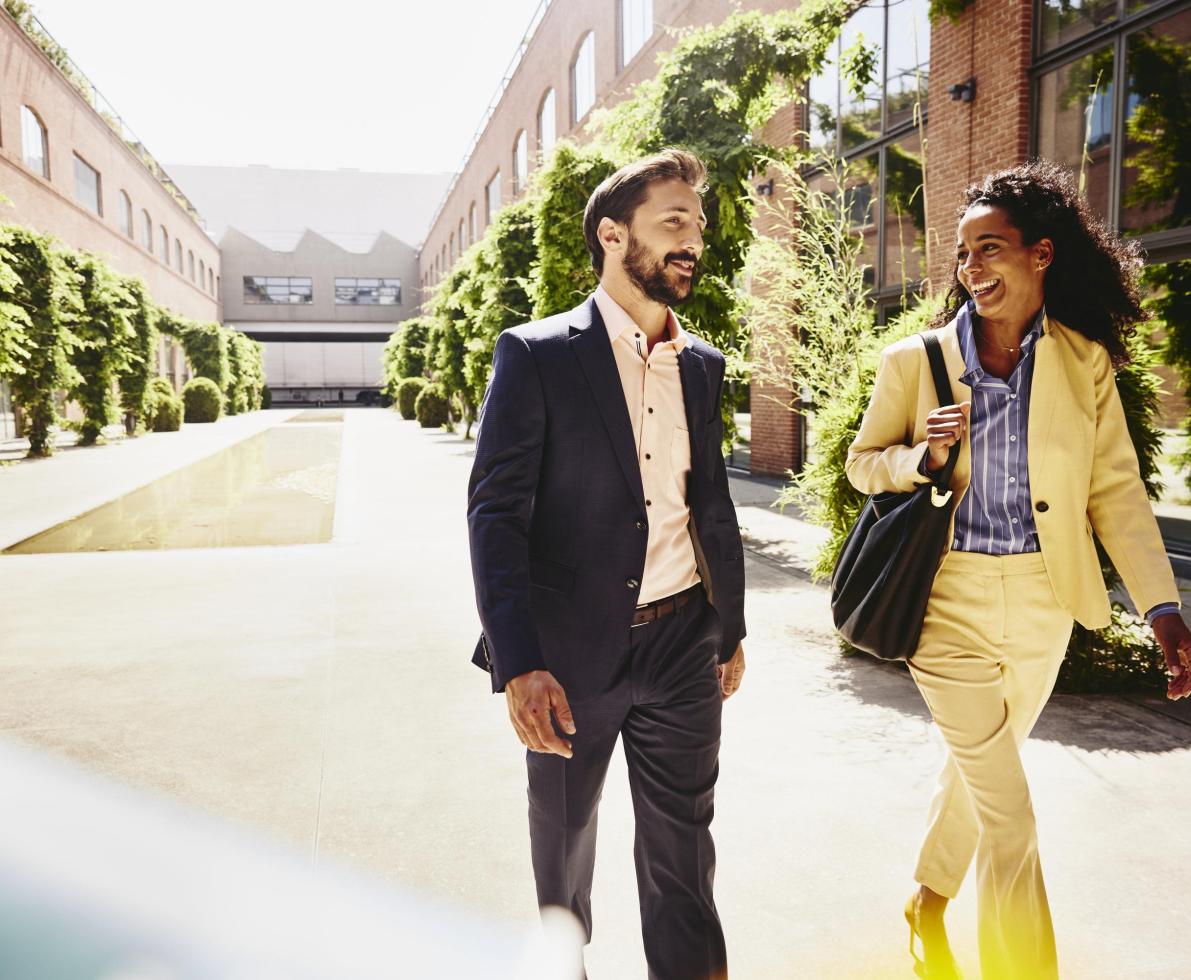 equity, diversity & inclusion
Randstad believes that we should all bring our whole selves to work each and every day. We see you, we celebrate you, and you belong.
our mission.
Our mission is to ensure fairness, equality and diversity in attracting, hiring, compensating, motivating and promoting a top performing workforce.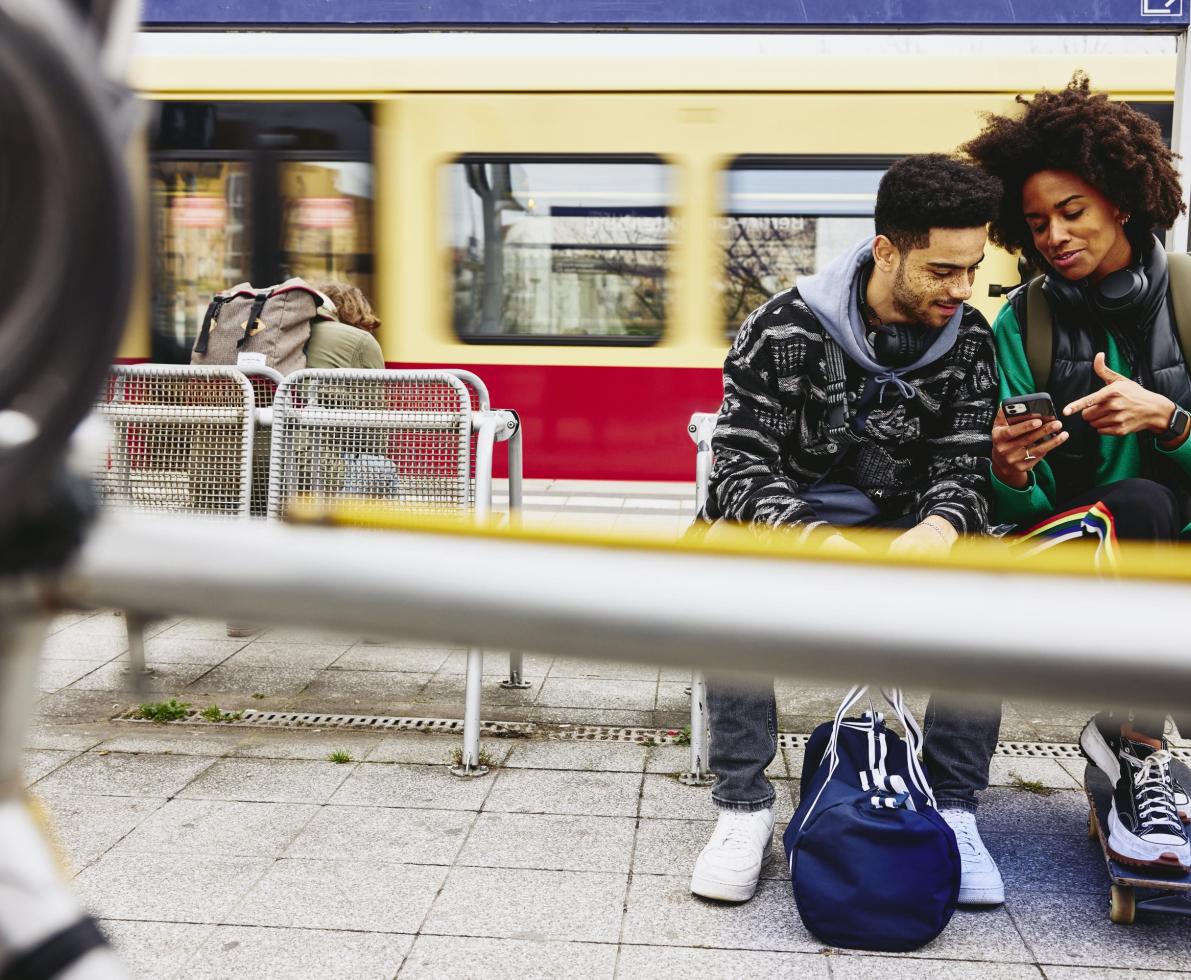 our approach.
We are a global organization with local teams that celebrate all backgrounds, respect diverse voices and experiences, and work to make everyone feel they can bring their whole self to work.
global report 2022
diversity & inclusion in the workplace.
In our latest report we explore the workplace conversation on D&I, highlight the importance of inclusive leadership, offer guidance on creating a fully inclusive workplace and much more. 
download the report