retail candidates.
The retail industry is evolving at a rapid pace to keep up with advancing technology and the ever-changing whims of consumers.The best talents can contribute significantly to the development of your business. Randstad is here to move forward the next step together.
learn more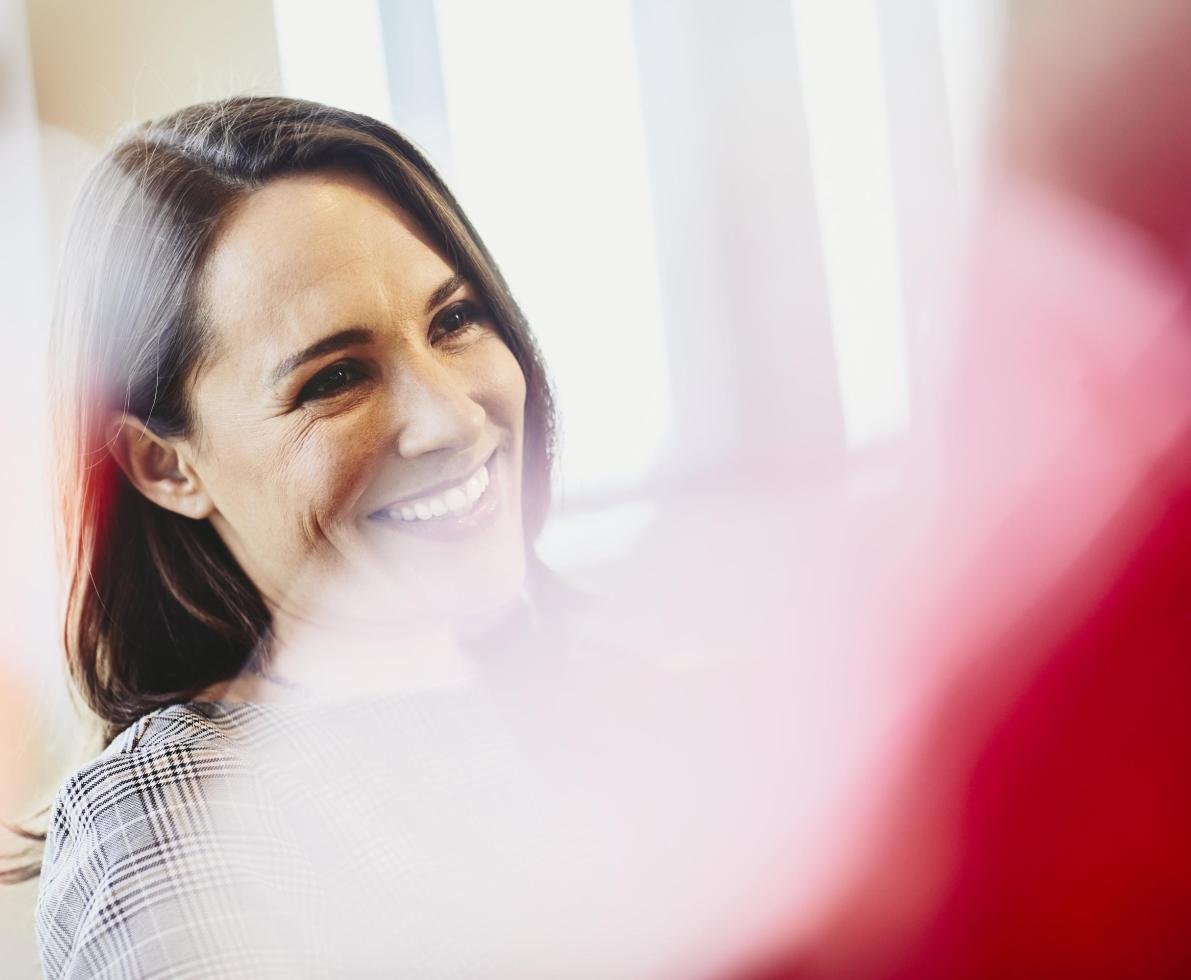 looking for new talent?
We can help you fill positions that belong to the retail sector, such as:
Cashier
Sales Associate
Store Manager
Assistant Store Manager
Sales Assistant
+30 216 6001312
contact us.
We have two branches:  Athens & Thessaloniki. Connect with the #1 HR services company in Greece.
contact us