our expertise.
Randstad has more than two decades experience in recruiting for the customer service industry in Greece. We understand how vital it is to your business that everyone who comes in contact with your business has a positive customer service experience, every time.
learn more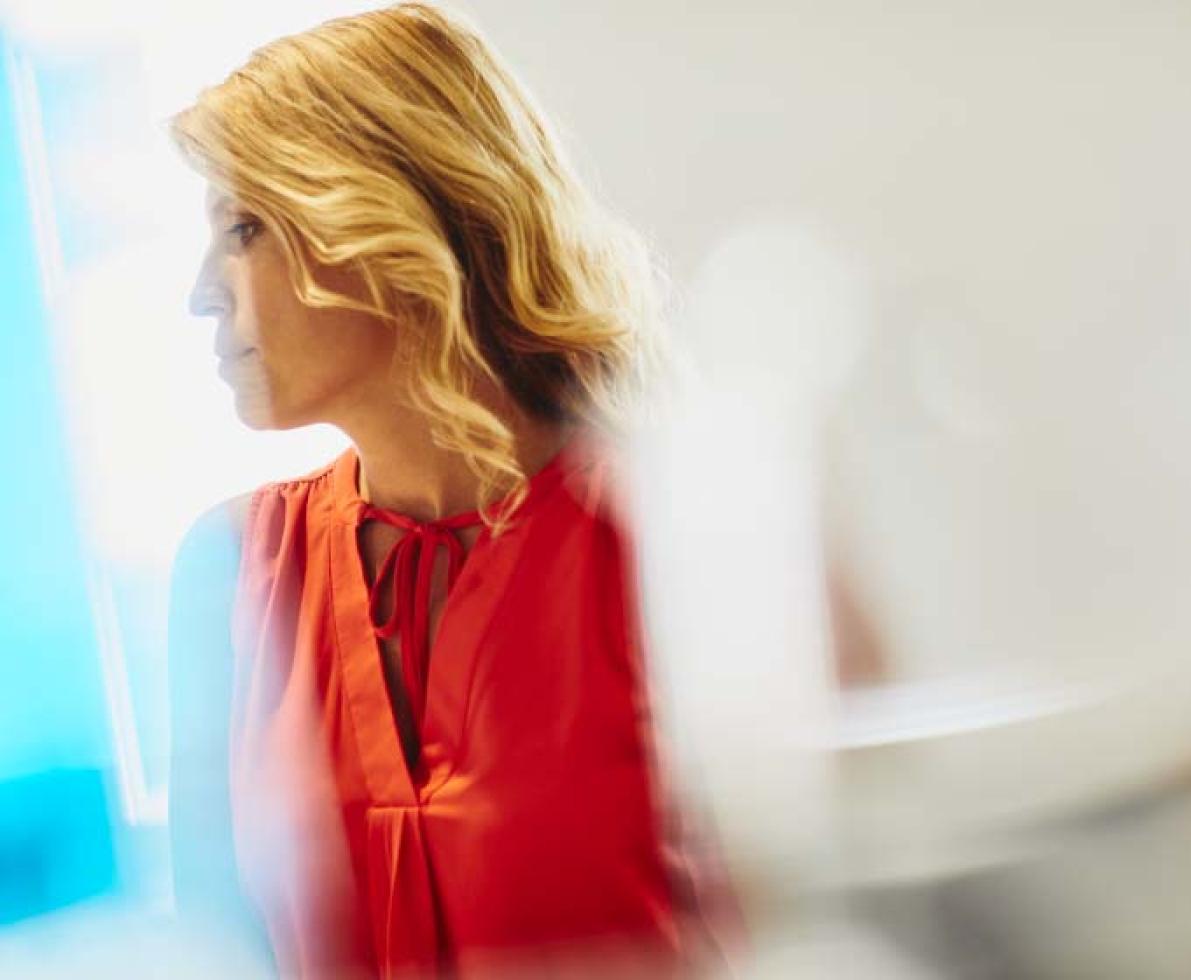 looking for top talent?
We can support your business with both temporary and permanent staff in this industry.
Call centre advisor
Call centre manager
Customer service agent
Inbound sales advisor
Outbound agent
Inbound/outbound team leader
Telephone sales agent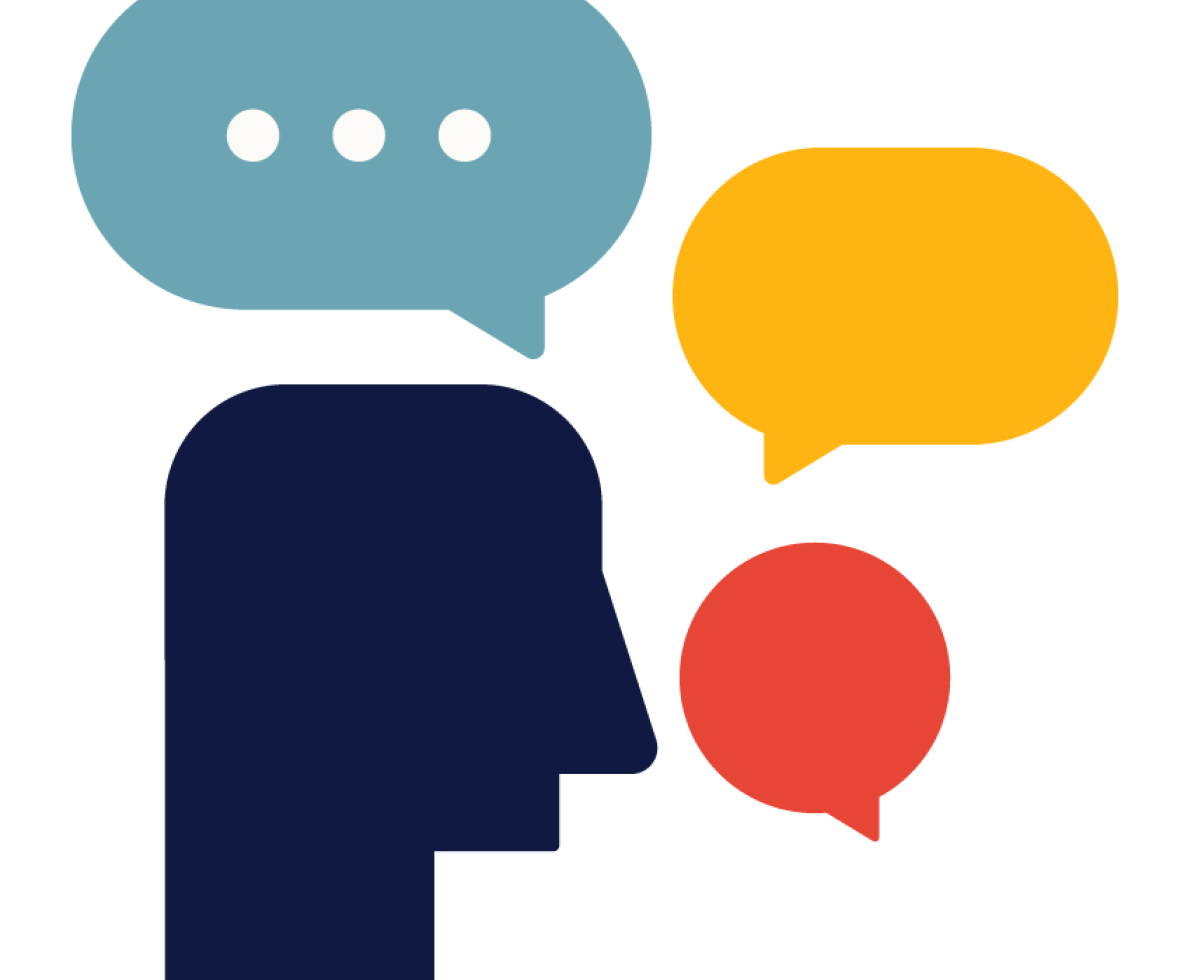 +30 216 6001312
contact us.
We have two branches:  Athens & Thessaloniki. Connect with the #1 HR services company in Greece. 
contact us