randstad life sciences.
Randstad Life Sciences specialty provides a full service recruitment, offering a wide range of service offerings to Pharmaceutical, Biotech, CRO, Medical Device, Cosmetics, Hospitals & Clinics, from boutique consultancies to major multinational organisations.
Of course, qualifications are important.. but we believe not just that.  That is why we make sure to meet and get to know both our clients and candidates in depth. Only then can we be sure that we will have a personal chemical reaction.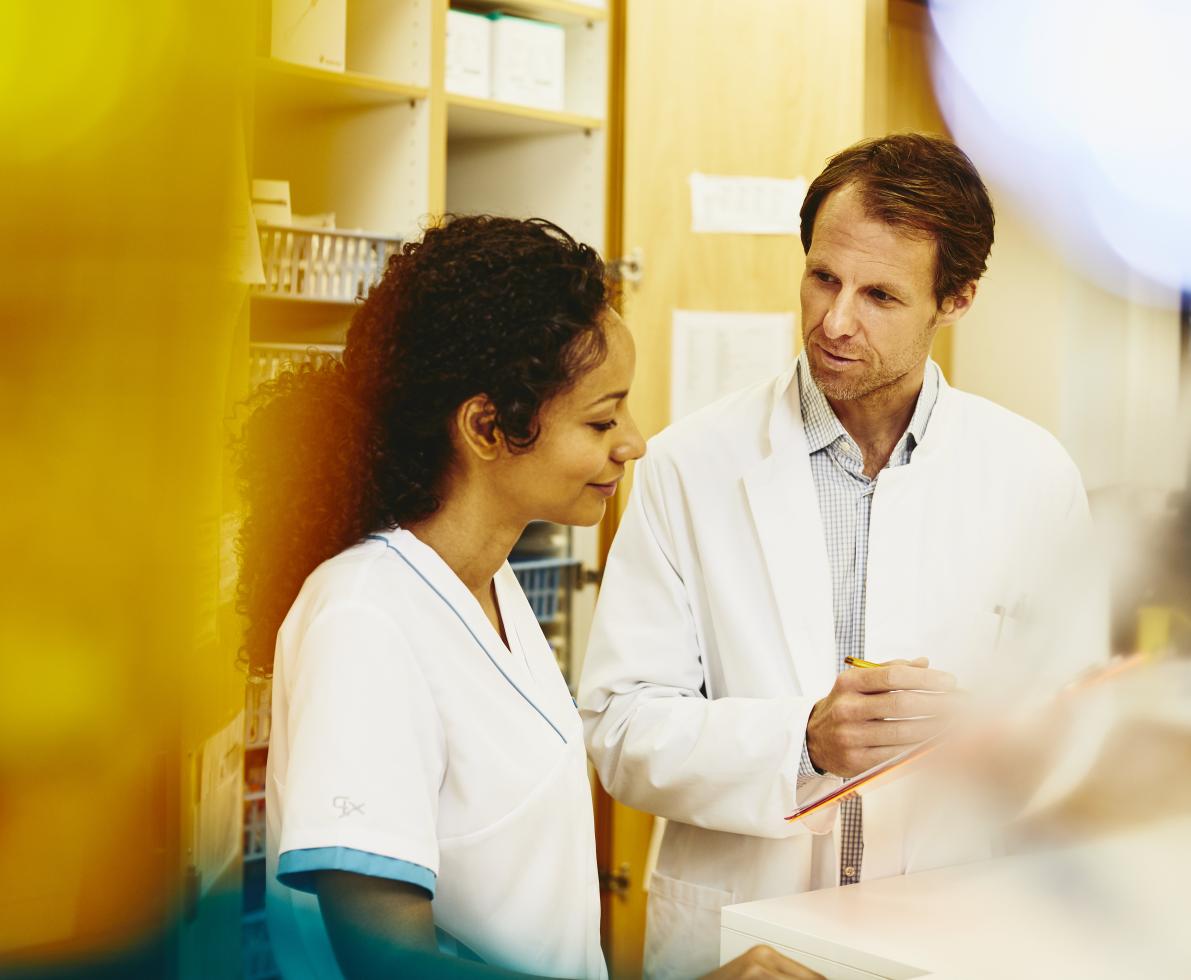 areas of expertise.
biotechnology
clinical operations & clinical affairs
food science
laboratory
medical affairs 
pharmacovigilance
quality assurance
quality control
quality manufacturing
R&D
regulatory affairs & clinical
development
translational medicine & scientific affairs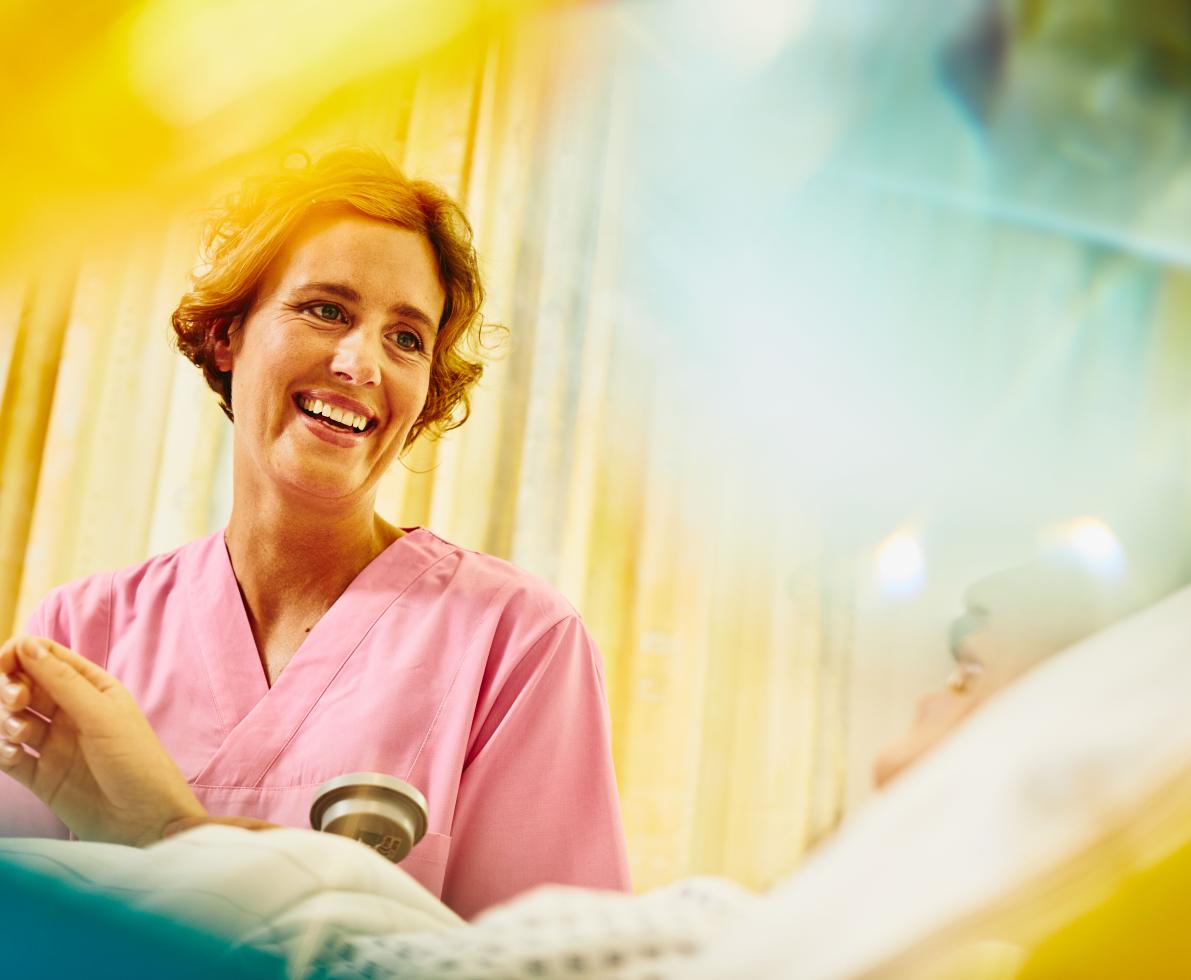 healthcare staff:
physicians,
nurses,
midwives,
dentists
pharmacists
physiotherapists
psychologists
dietitians
audiologists
speech therapists
laboratory assistants
οther healthcare professionals 
are you seeking professionals in the field of of life sciences? contact our specialized consultants.
contact us
+30 216 6001312
contact us.
We have two branches:  Athens & Thessaloniki. Connect with the #1 HR services company in Greece.
contact us.