our expertise.
Randstad in Greece is recognised as the top recruiting agency for the accountancy and finance service sector. If you are looking to recruit professionals with technical and commercial, accounting and finance experience, we have access to the largest pool of candidates in Greece in our database.
learn more
looking for new talent?
Accountant
Cost Accountant
Accounting Assistant / Manager
Auditor
Business Controller
Chief Financial Officer (CFO)
Credit Control
Financial Analyst / Controller
Financial Director / Manager
Treasurer
Treasury Manager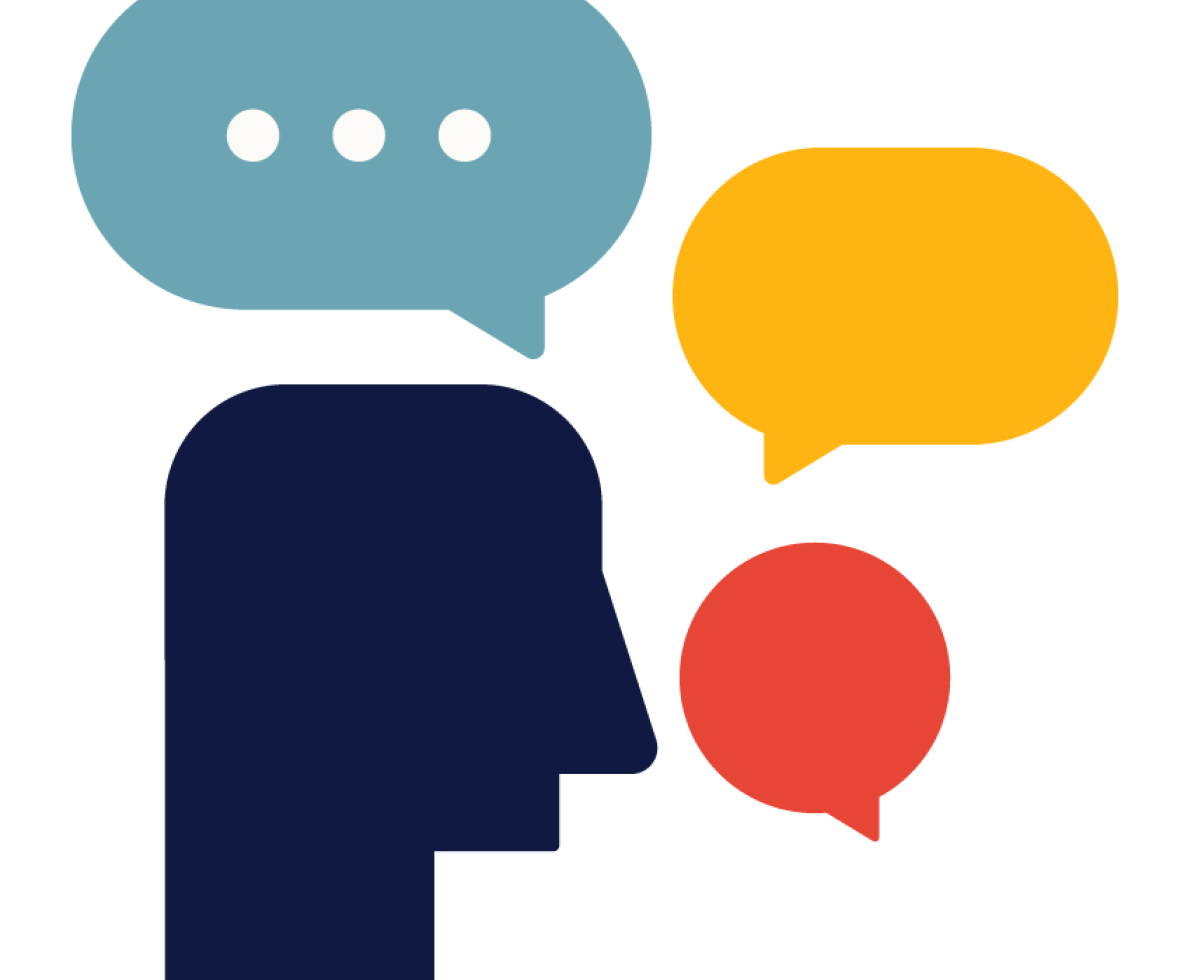 +30 216 6001312
contact us.
We have two branches:  Athens & Thessaloniki. Connect with the #1 HR services company in Greece.
contact us