simultaneous promotion of all interests.
This is one of our business principles and highlights the responsibility we feel towards the communities worldwide. We take pride to be able to find employment for our candidates and the right employees for our clients, but our commitment to society does not stop there. 
hack your path to success.
Are you a recent graduate? Are you seeking for your first job and need some tips? Did you apply to a job posting, browse the company, fill out an application form and attach your CV?  Did your application not make it to the next level and wonder why? Do you want to enhance your employability and get objective and real time feedback? Most importantly, do you want to successfully pass the first stage of an interview process?  
If you answer yes to all of the above, this is your chance! 
read more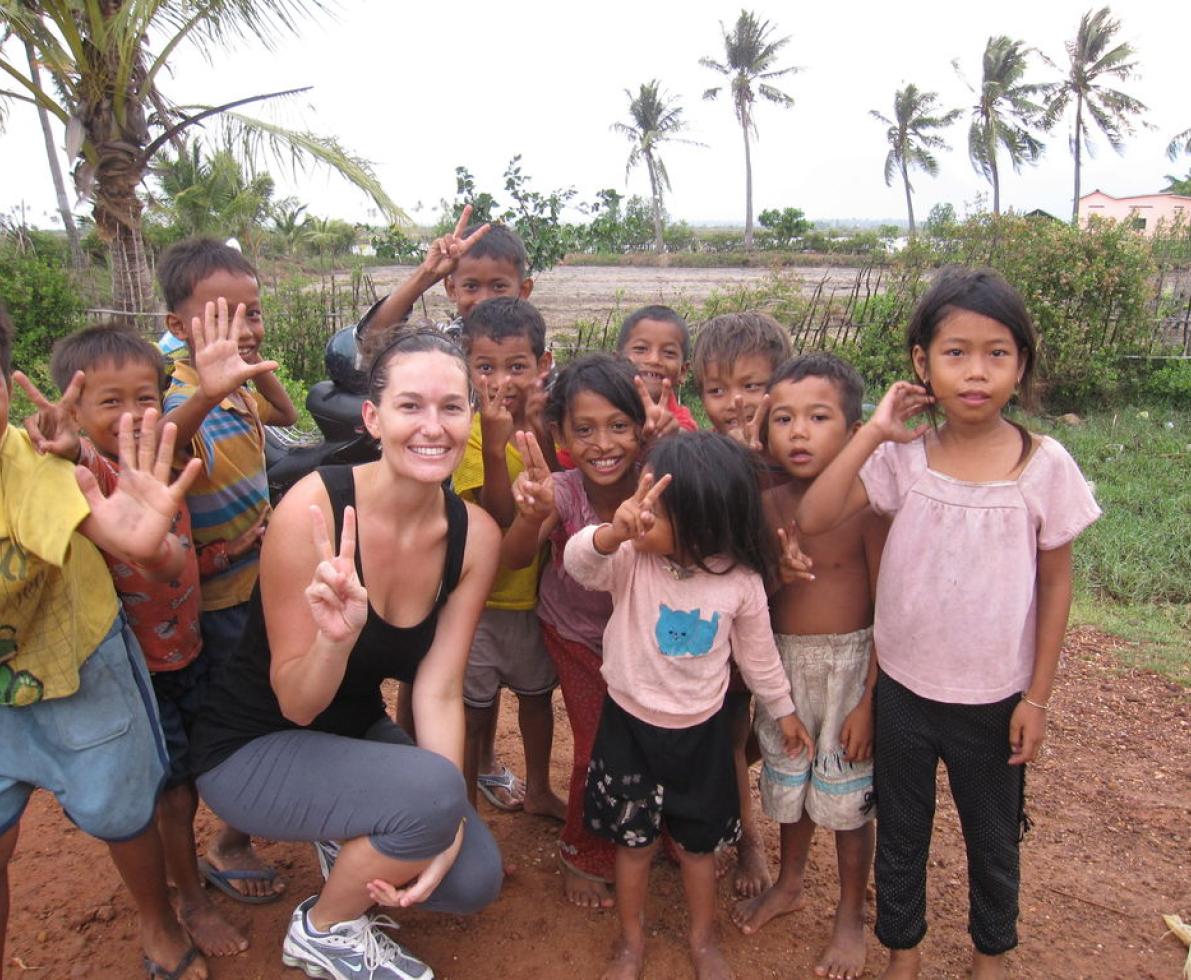 voluntary service overseas.
Randstad partnered with VSO (Voluntary Service Overseas) in 2004 to support sustainability and fight poverty around the world.
Together our mission is to work towards empowering and building inclusive and prosperous societies across the globe.